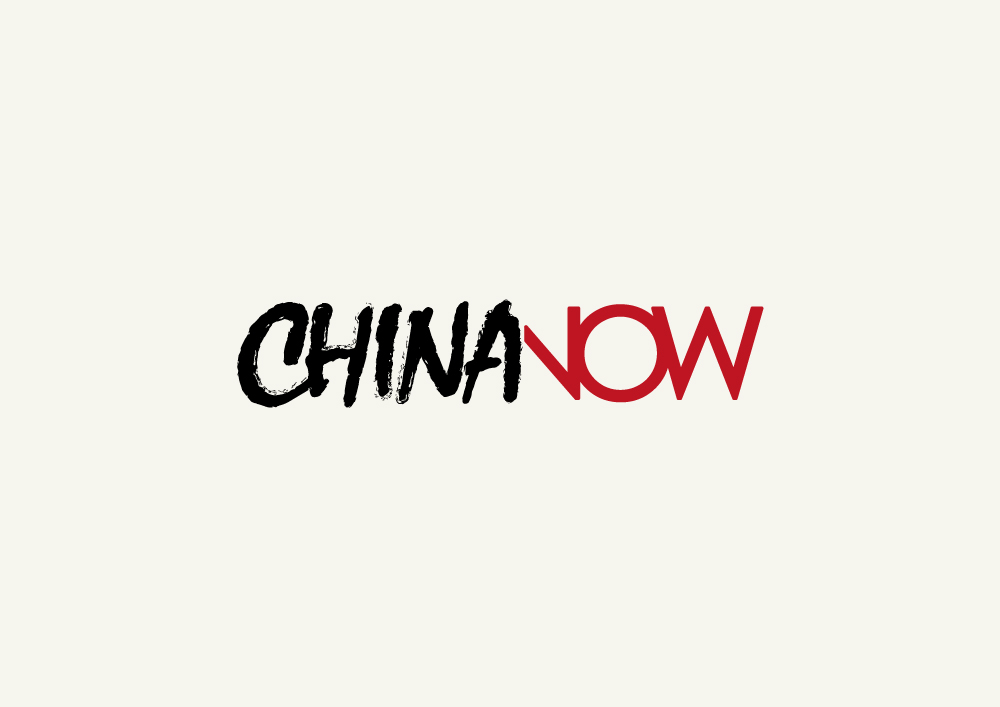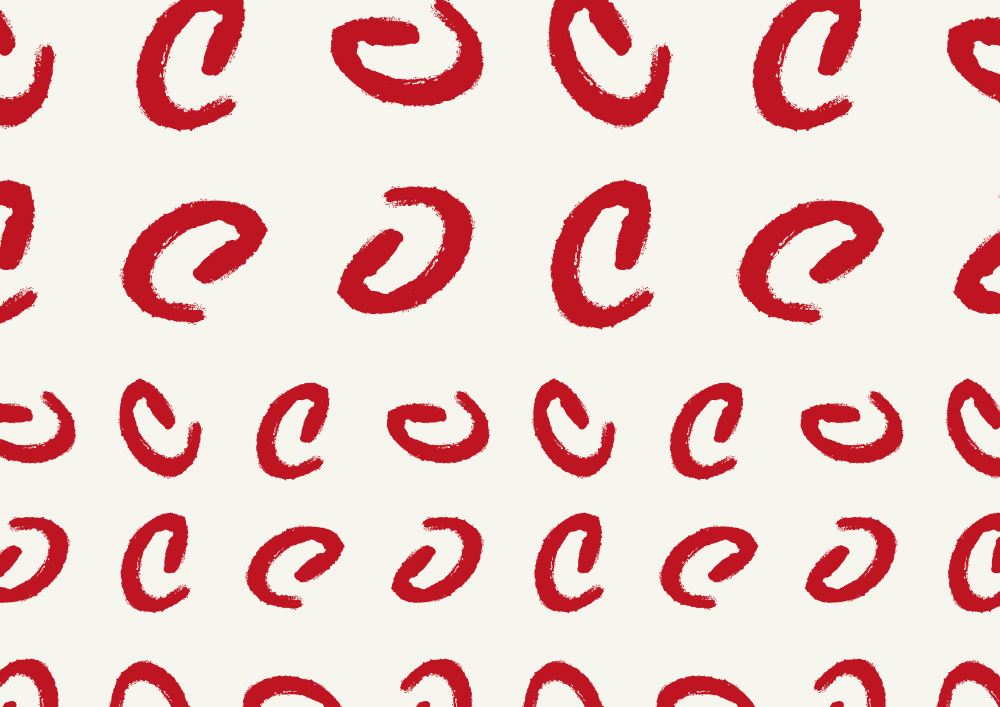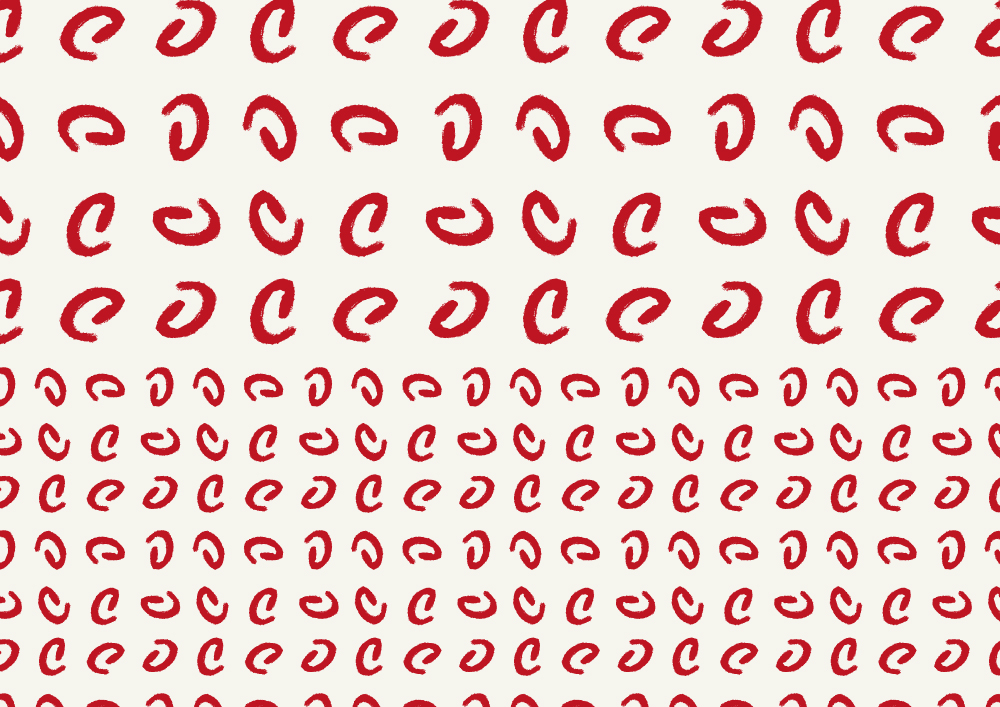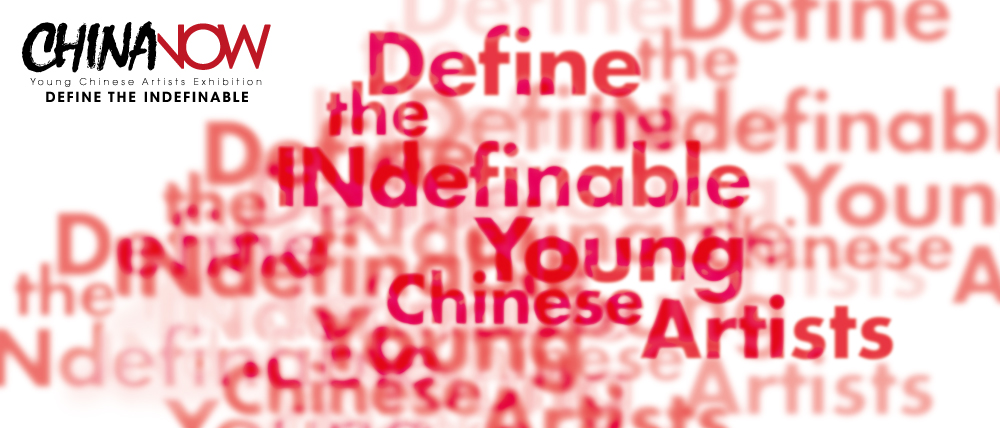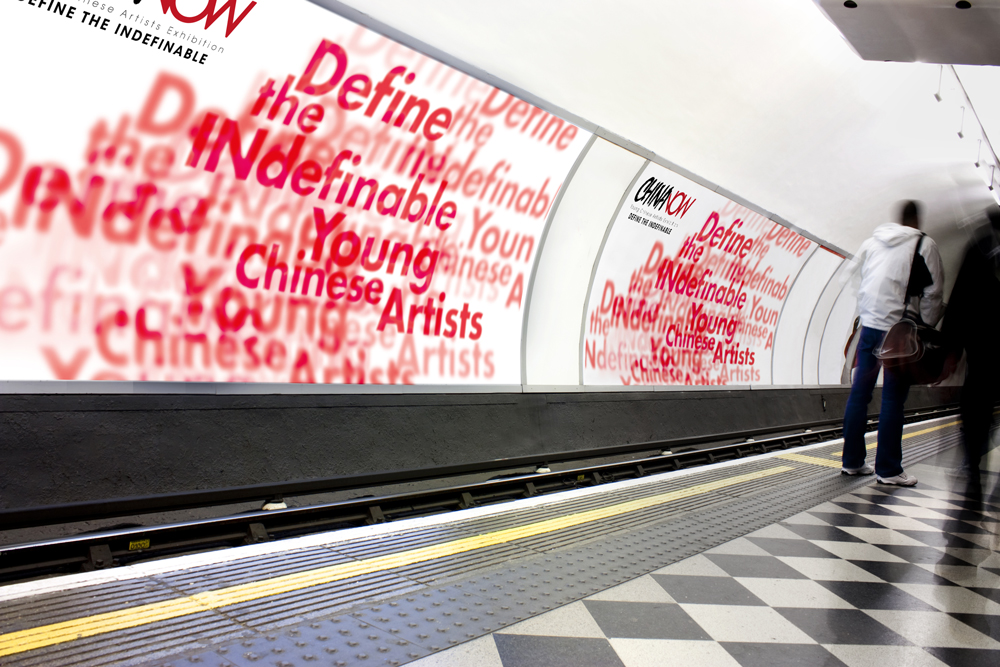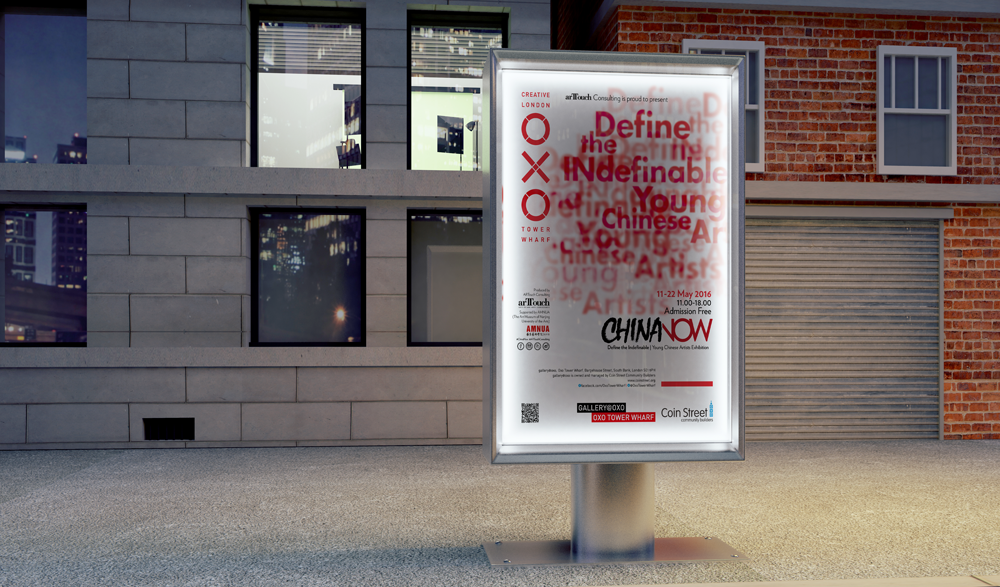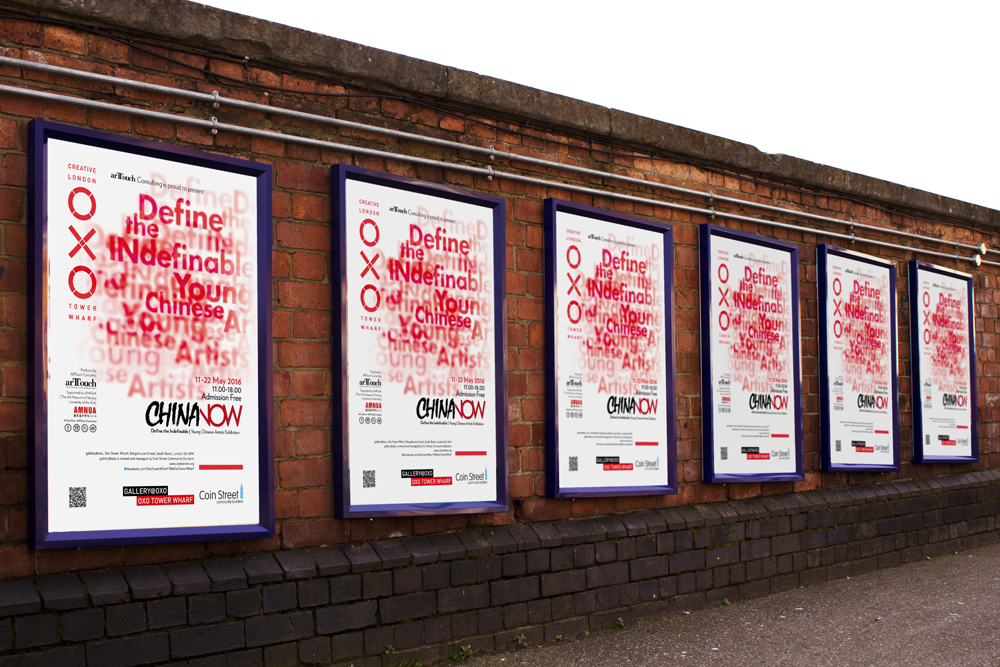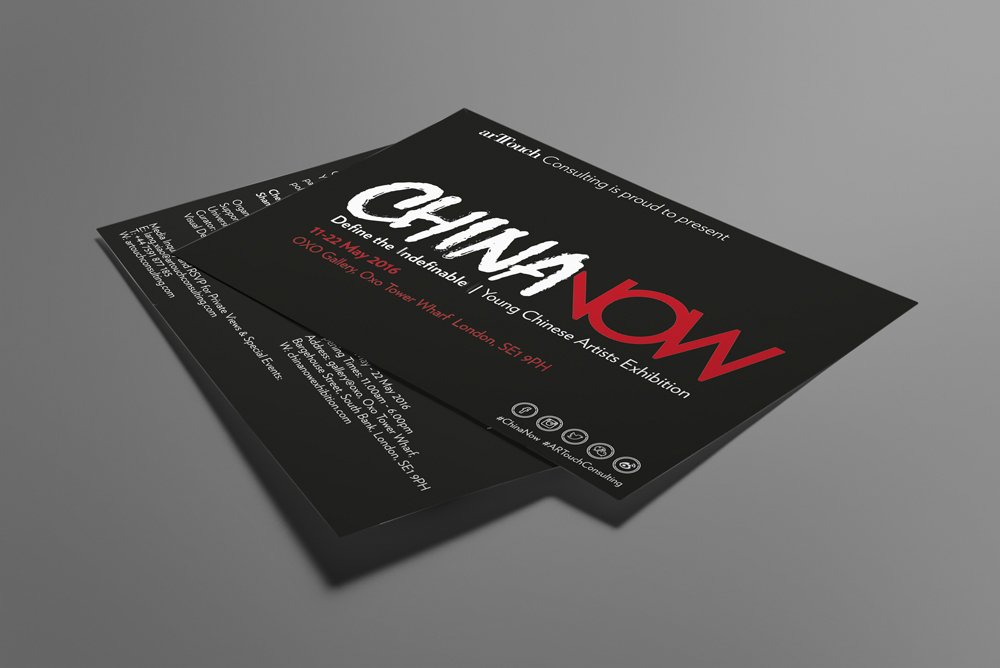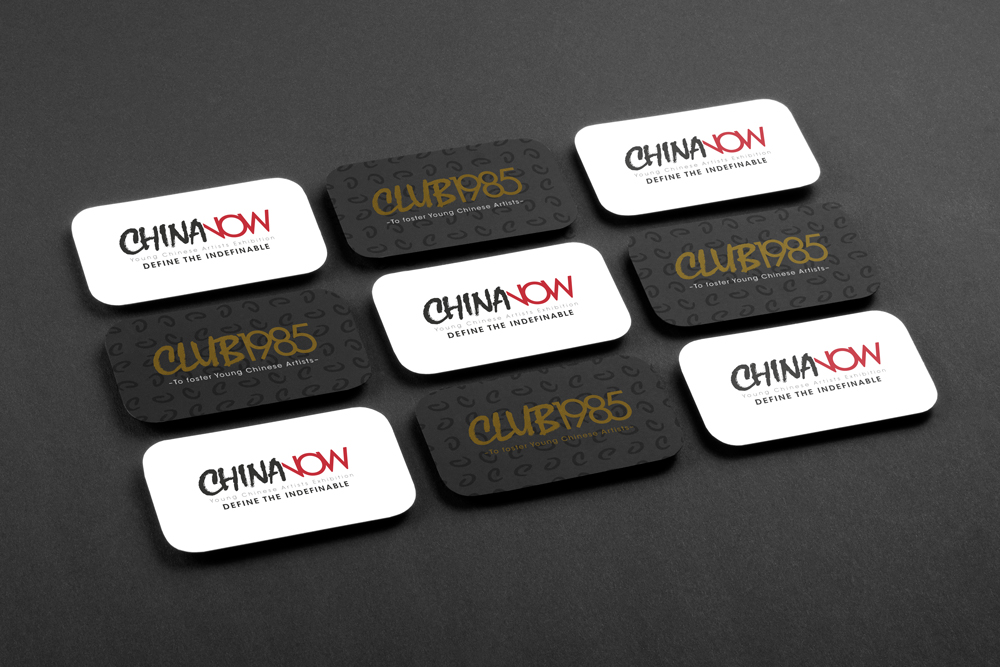 China Now

Define the Undefinable: Contemporary Art Selling Exhibition by Young Chinese Artists

China NOW invites 10 leading Young Chinese Artists (YCA) from China to present the undefinable nature of YCAs, including Chen Chenchen, DoubleFly Group, Feng Zhengquan, Han Jianyu, Huang Yishan, Shan Dingkai, Wu Didi, Wang Yuyang, Wu Jianan and Zhang Quan.

Full of ¡®can do¡¯ spirit, but there is not an absolute YCA style or approach. Ranging from paintings to digital art, their artworks feature the most debatable topics about today¡¯s China, including politics, environment, economy, entertainment and tradition.