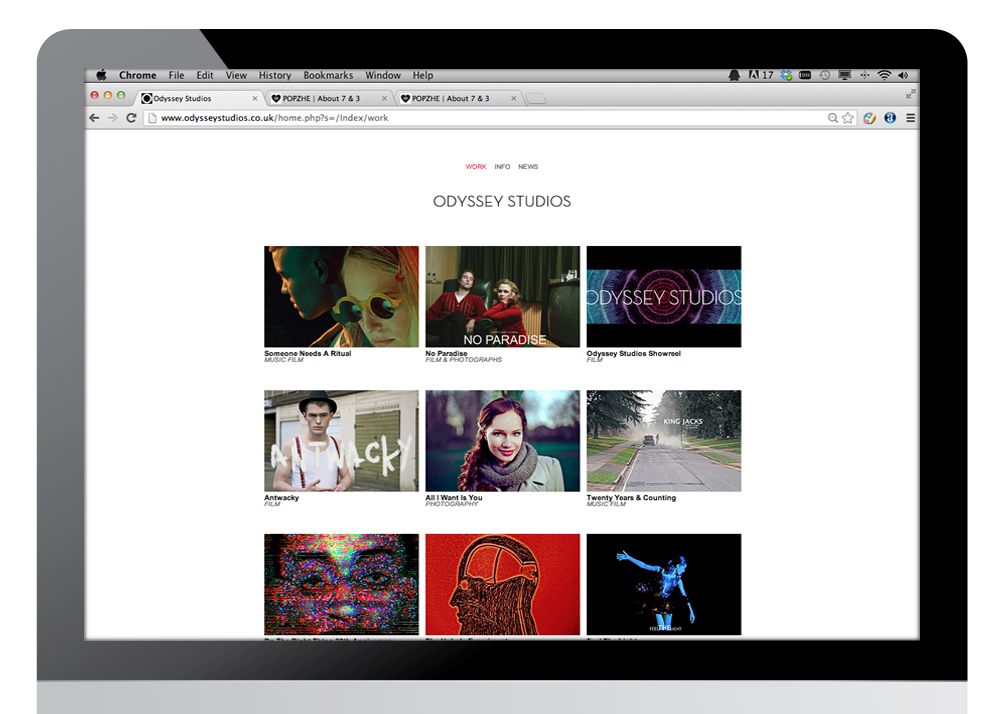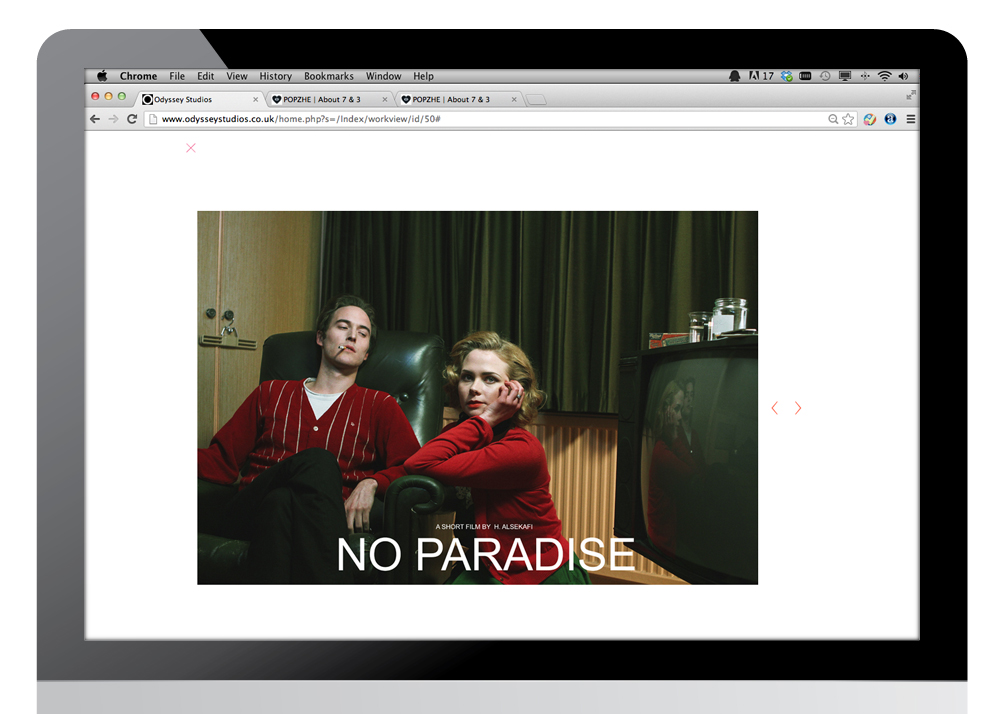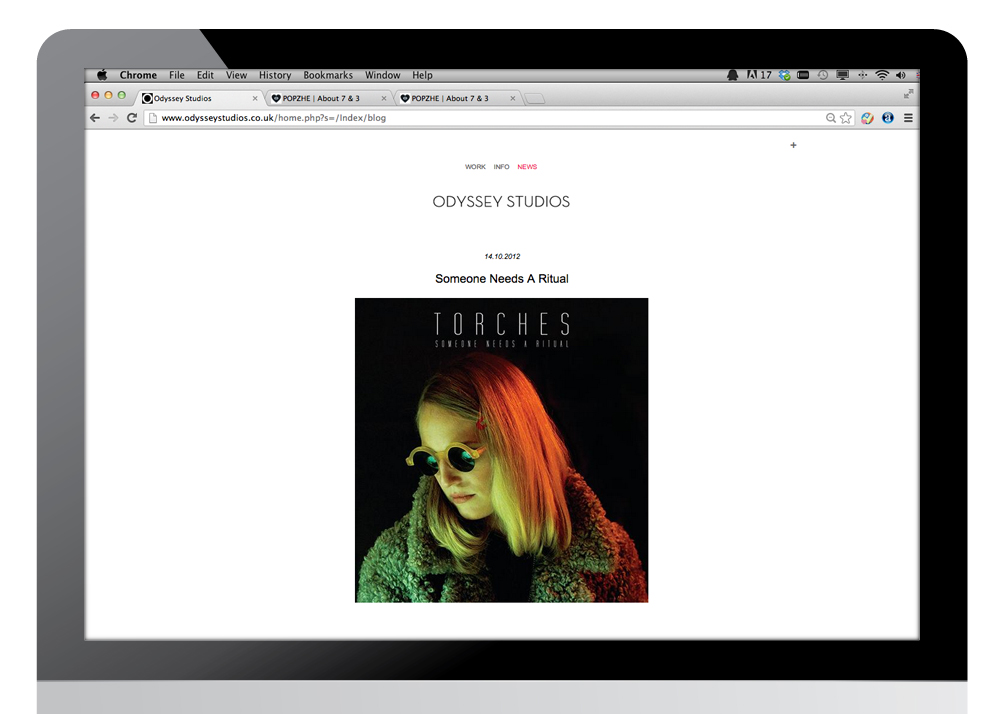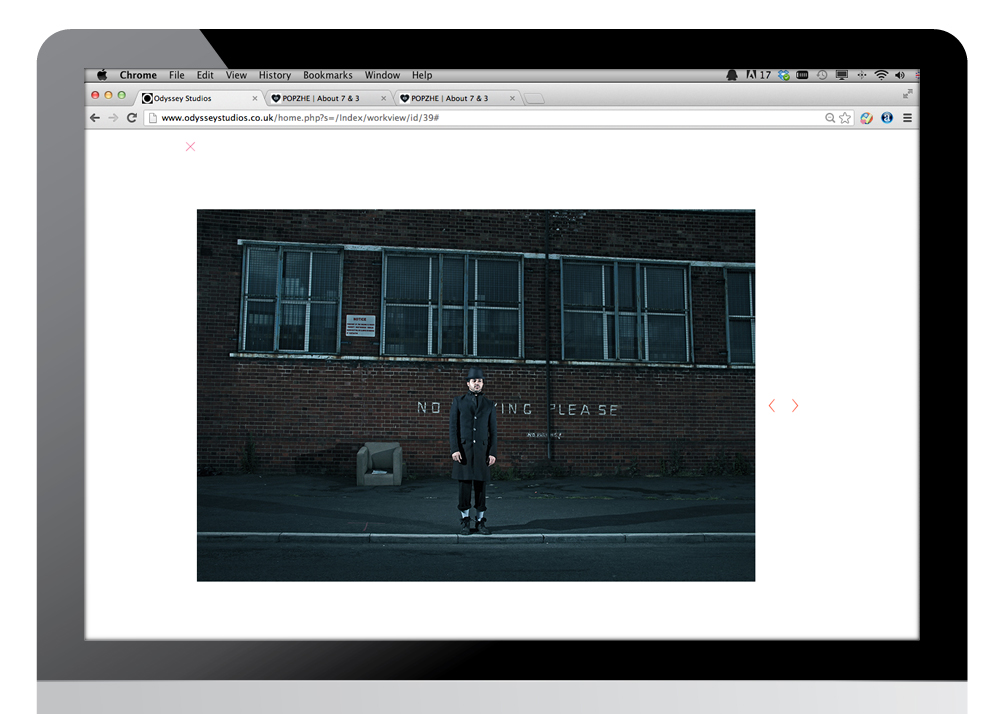 Odyssey Studios

Odyssey Studios is Hassan Alsekafi, an indie filmmaker and creative's experimental website in visual literacy designed by Haohao.

Hassan is working in various media across film, moving image, photography and creative writing. The site consists of client based work and exploratory absurd personal projects. Based in London. I

Hassan is also the author for Clockwork Brothers.